At this year's highly anticipated Le Mans 24 Hours I was delighted to be invited to the NISMO garage to have a look about and more importantly have a close-up look at the retro liveried #21 GT-R LM NISMO. Some of you may know that I played a small part in NISMO's decision to run in retro colours after I posted renders of the GT-R LM in various liveries to twitter soon after its launch. The classic Nissan liveries were firm favourites and subsequently when NISMO announced that one of their cars would sport a gorgeous Andy Blackmore R90CK livery, I was delighted!
I got the chance to have a snoop about on the Friday whist the team made final preparations for the big race. Beneath the body work on the LM NISMO, it's all calm and serenity at the rear end, with its aero tubes and ridiculously tiny rear suspension. In contrast, the front end is a packaging wonder…  I would liken it to a magic eye poster in which car components eventually appear once you've stared long enough! It's remarkable engineering and the kind of pioneering spirit that spirit that can only be admired. Why follow the rest?
It's true that NISMO had a tough time at Le Mans but for anyone to be shocked or disappointed with that is daft. This is more than just developing a new car; it is a whole new concept that needs to evolve over some considerable time. NISMO can be proud that after some ridiculously tough work they witnessed the #22 cross the line on Sunday afternoon.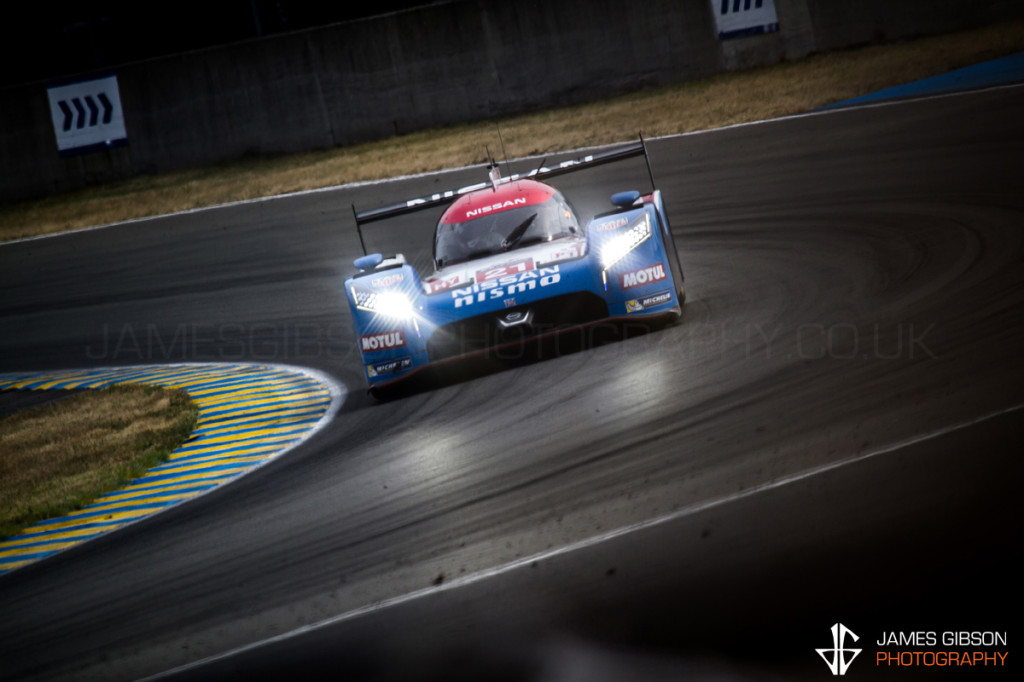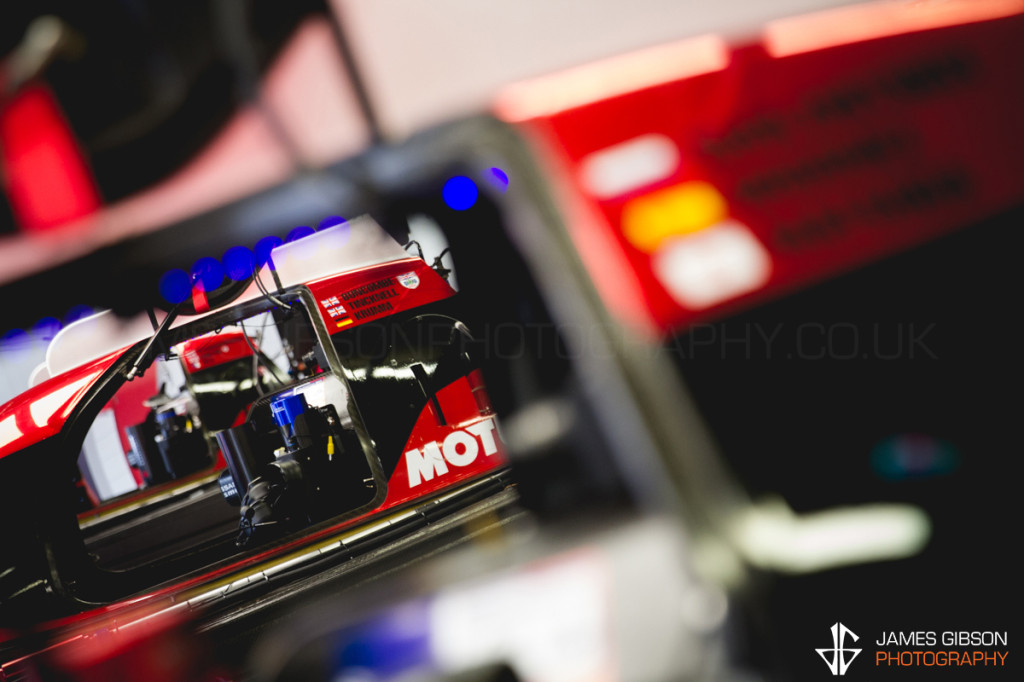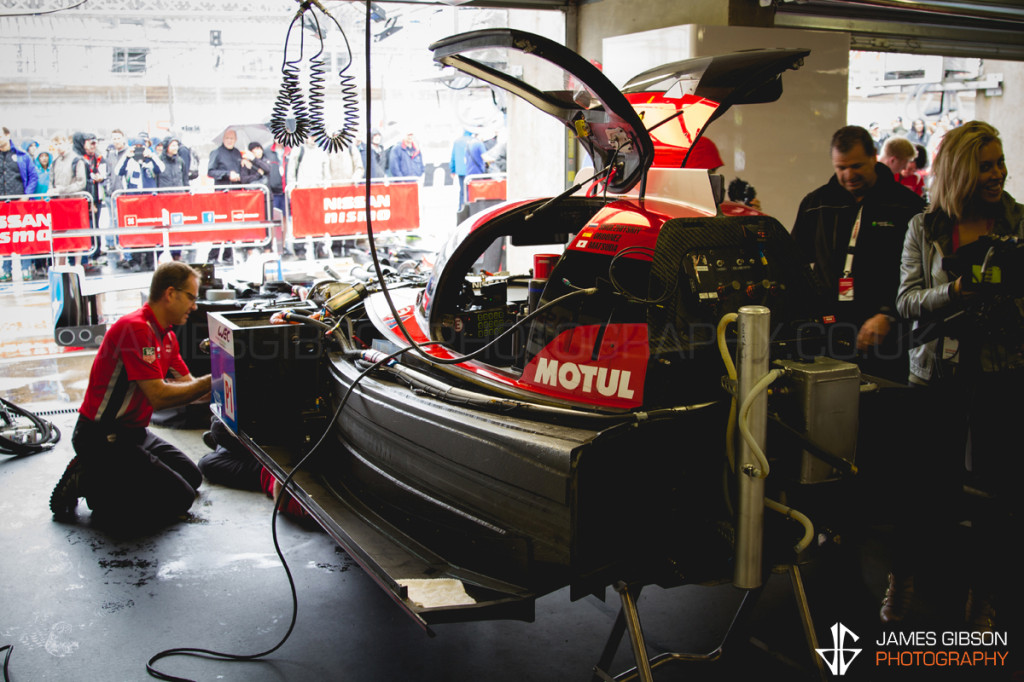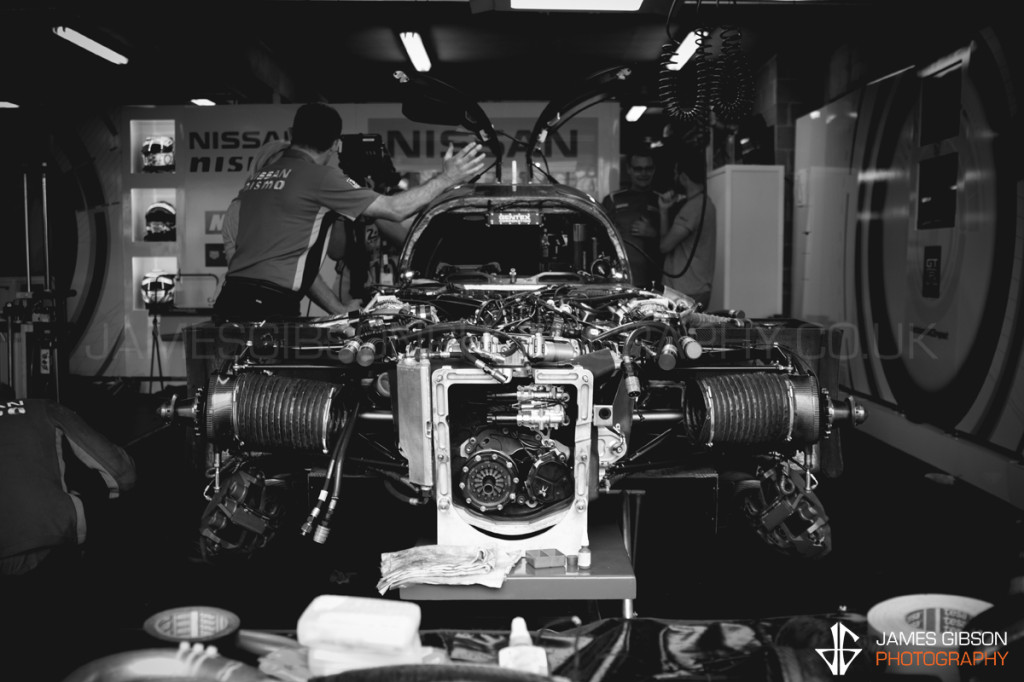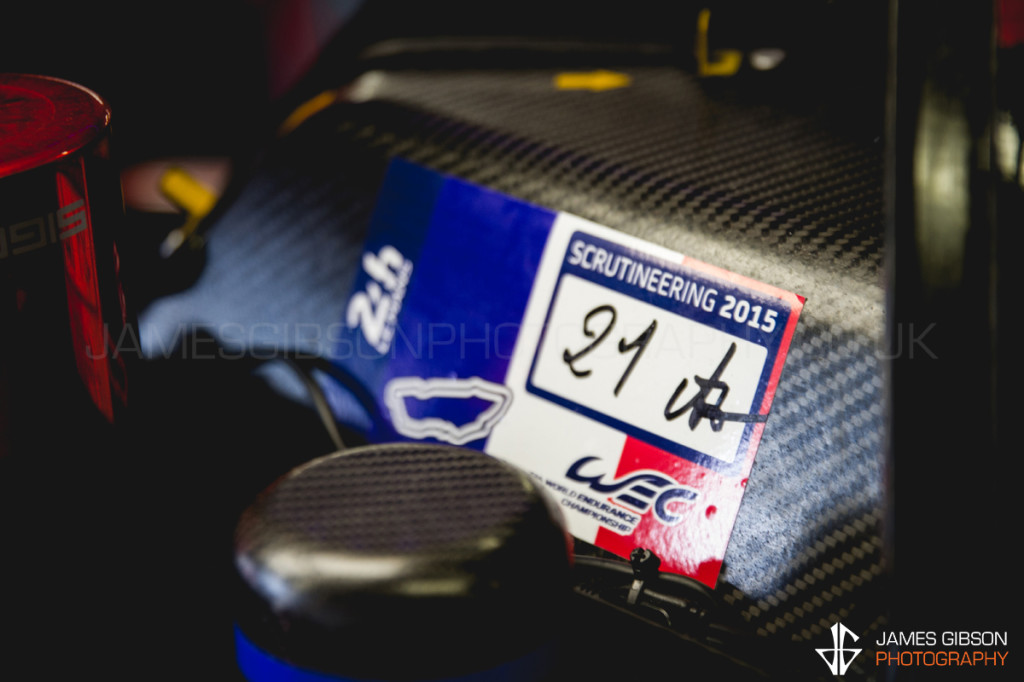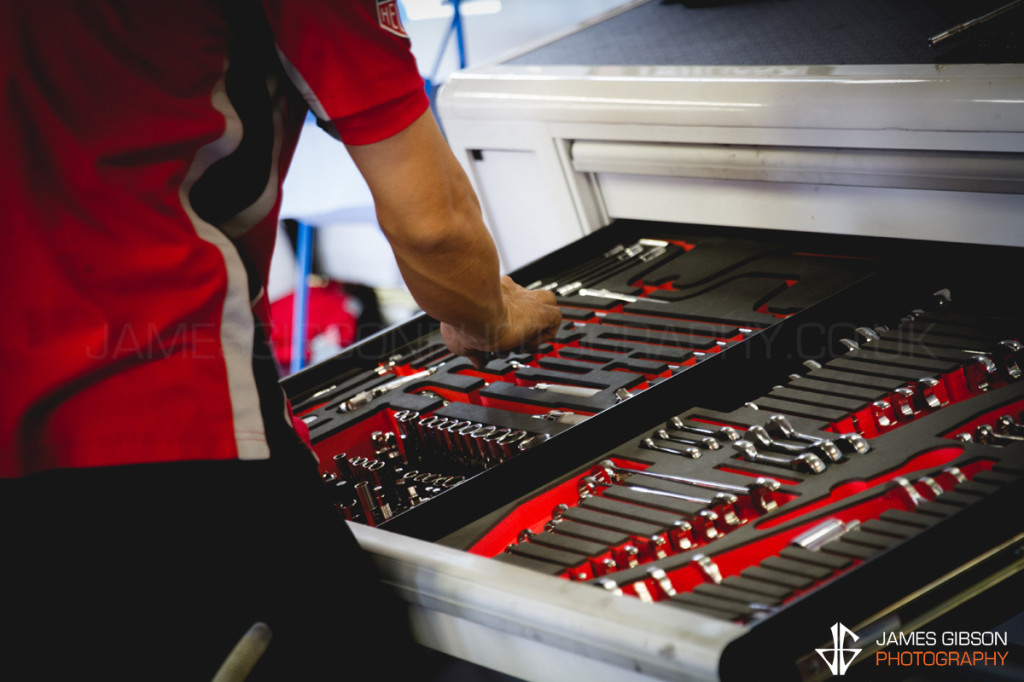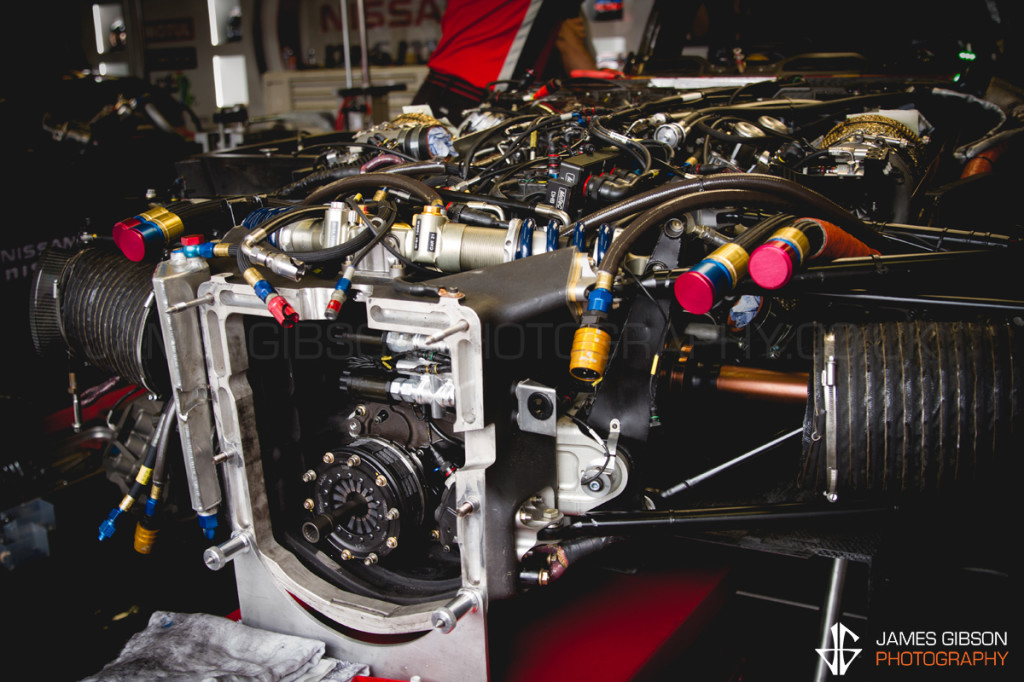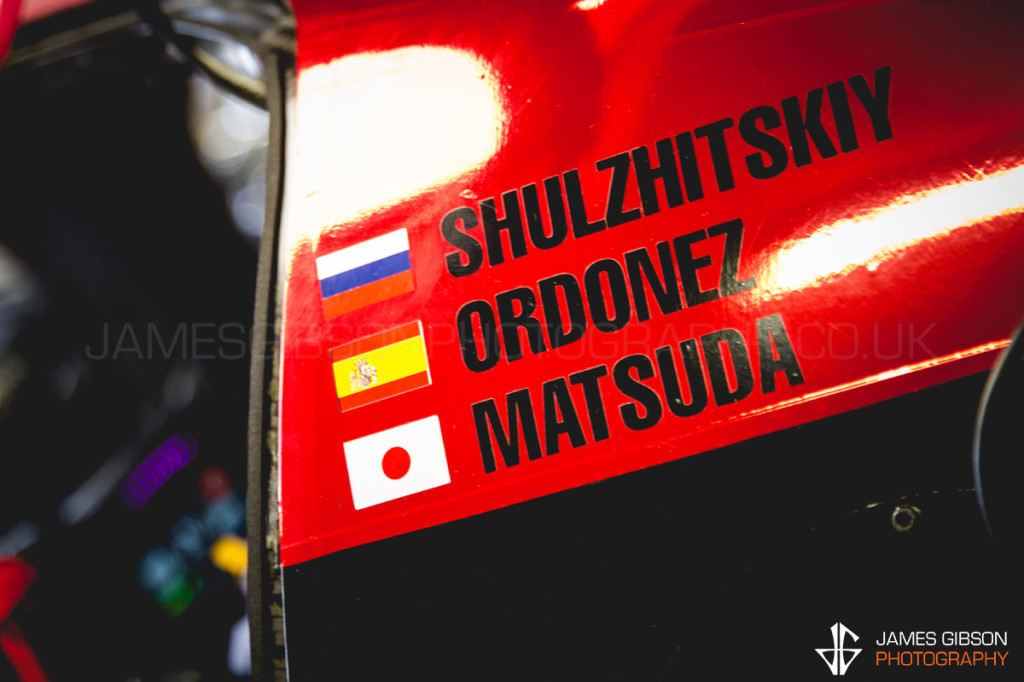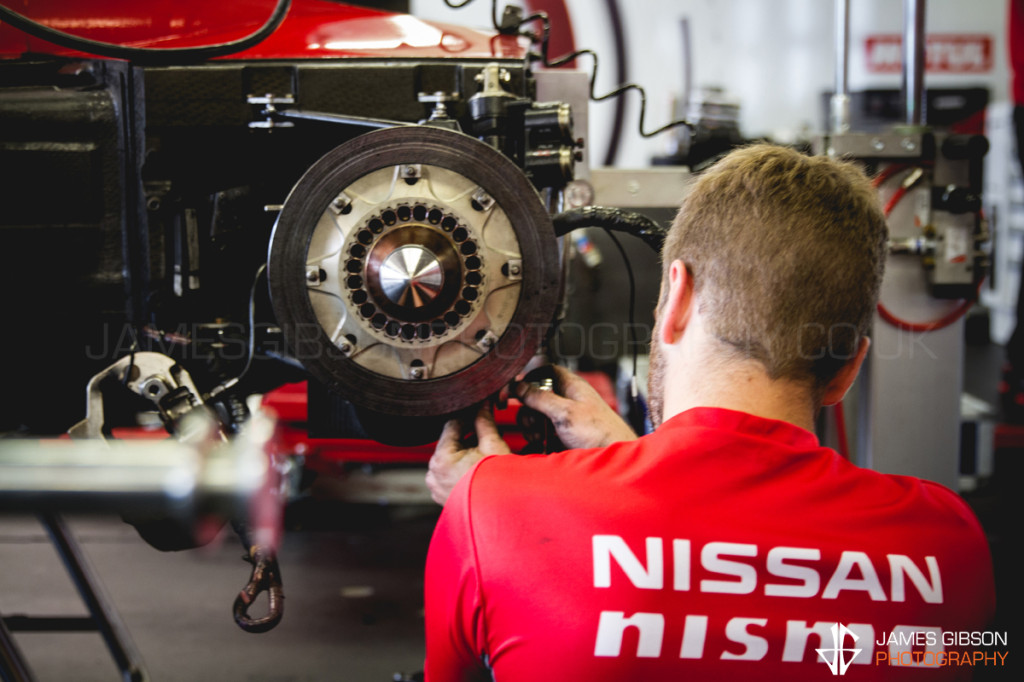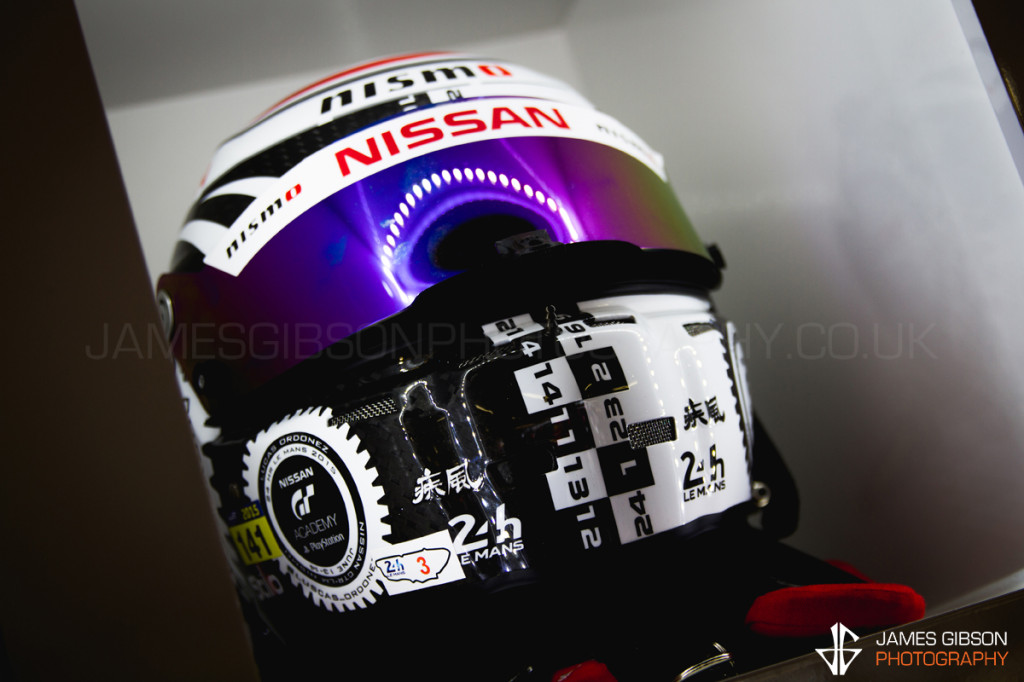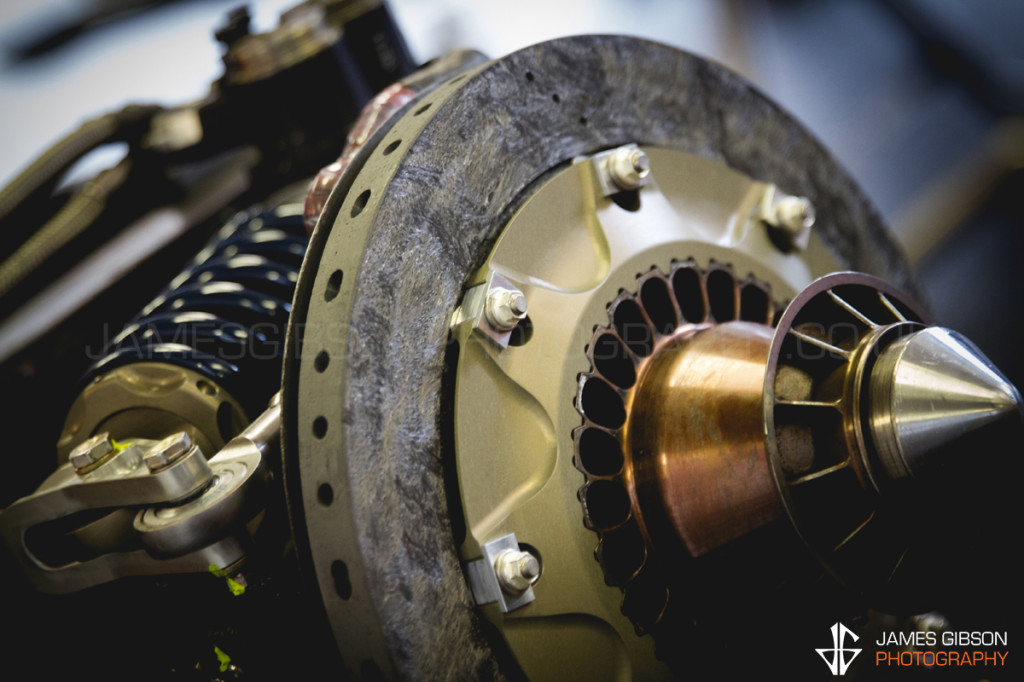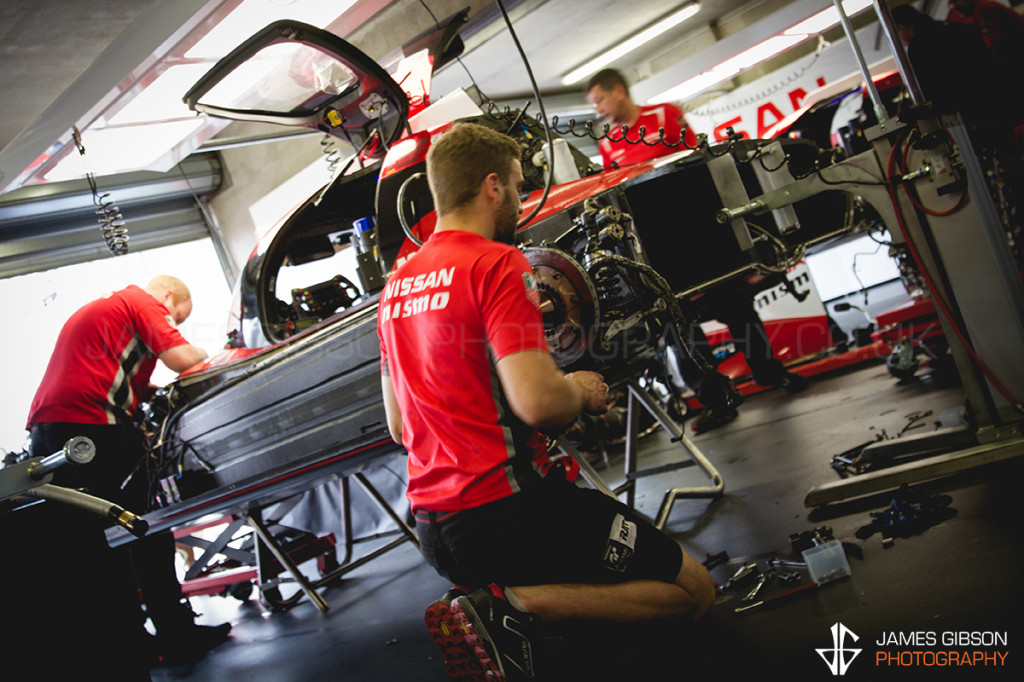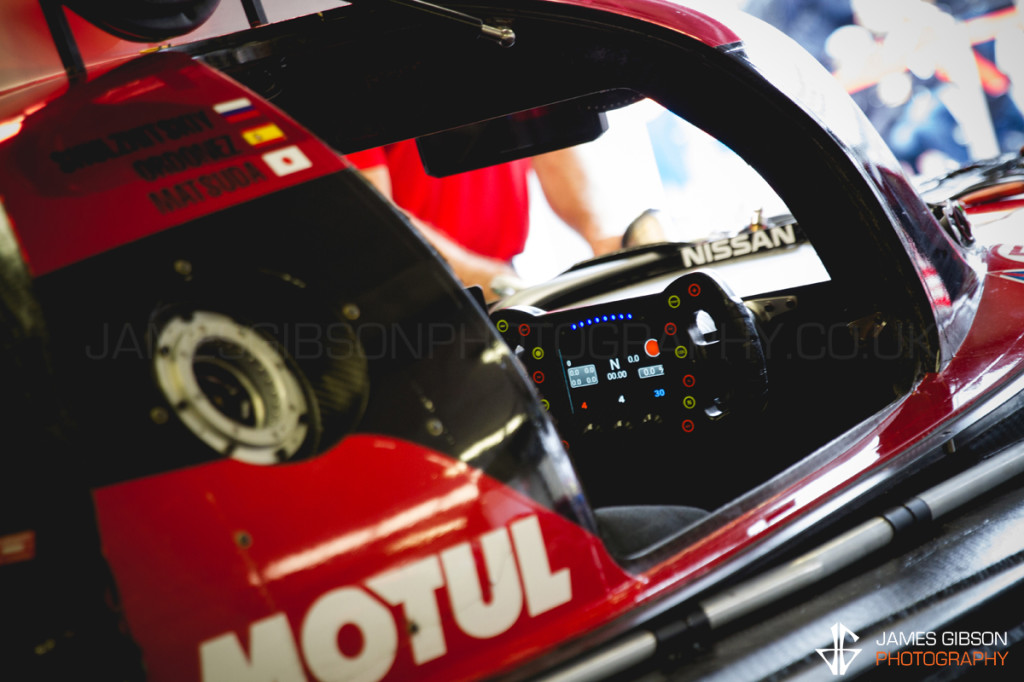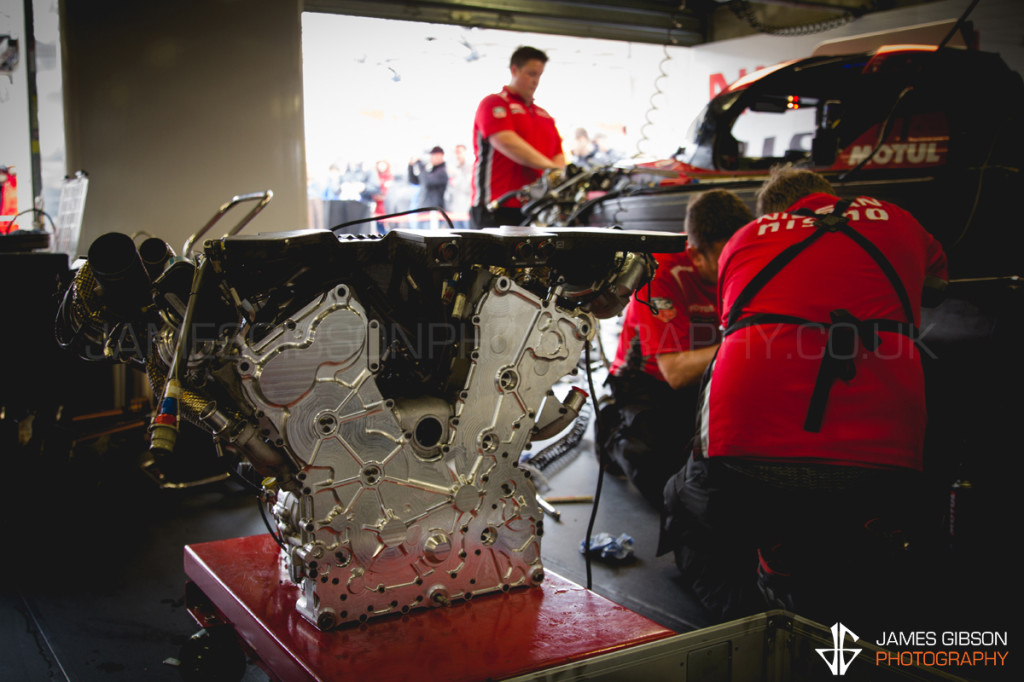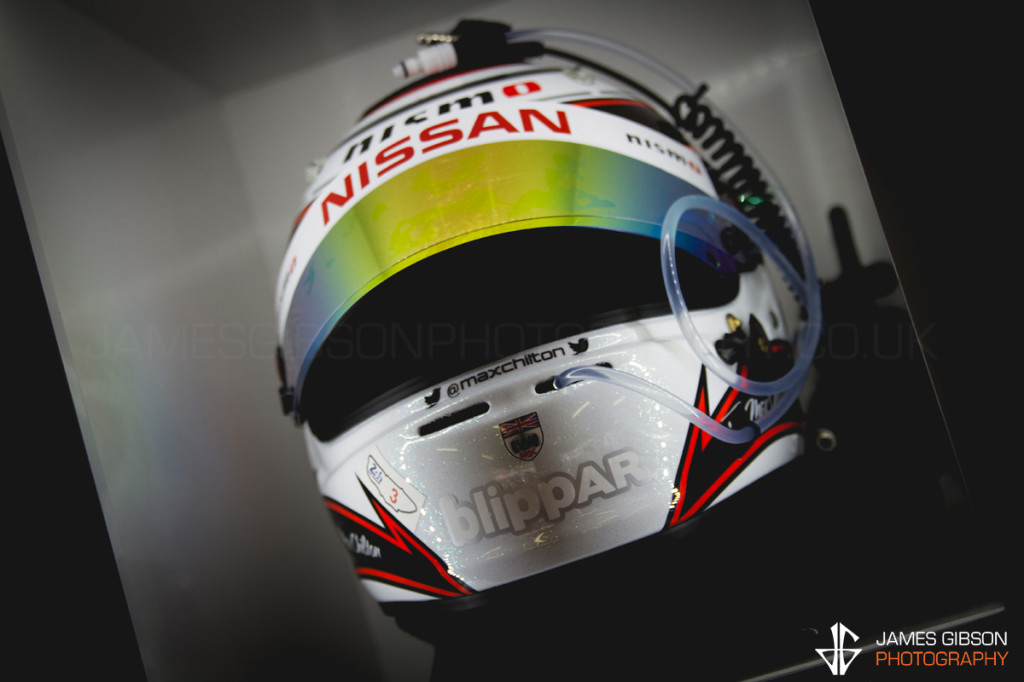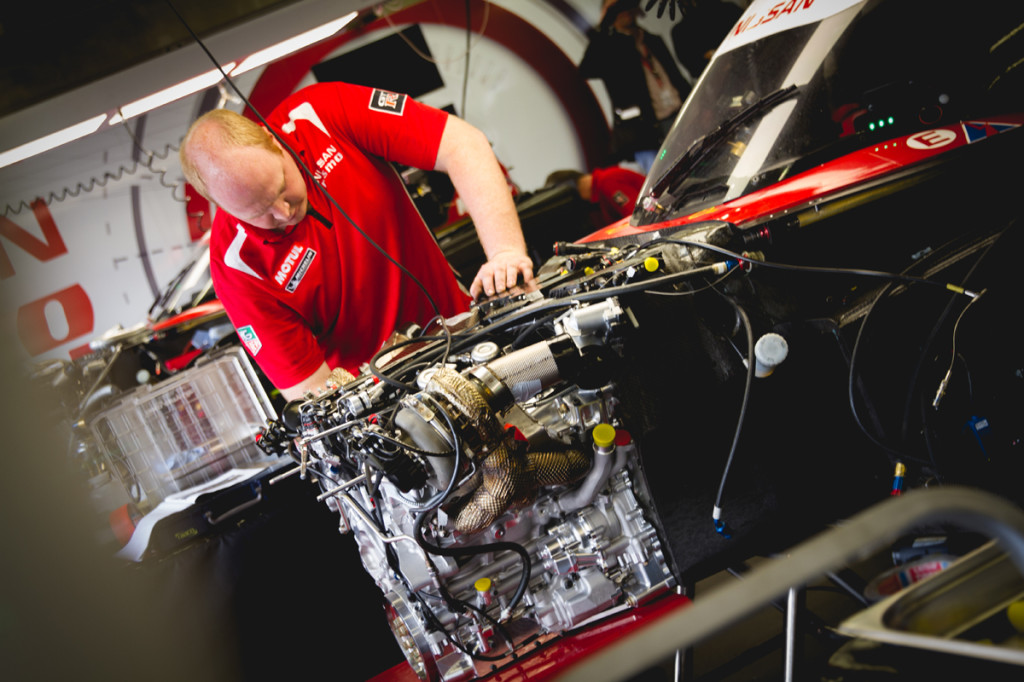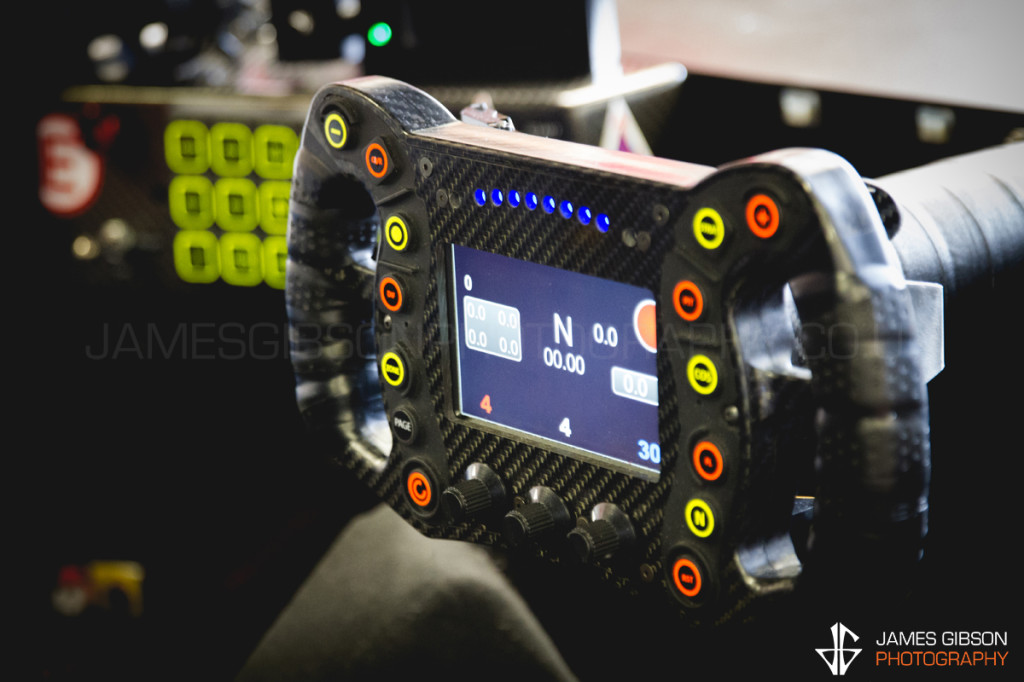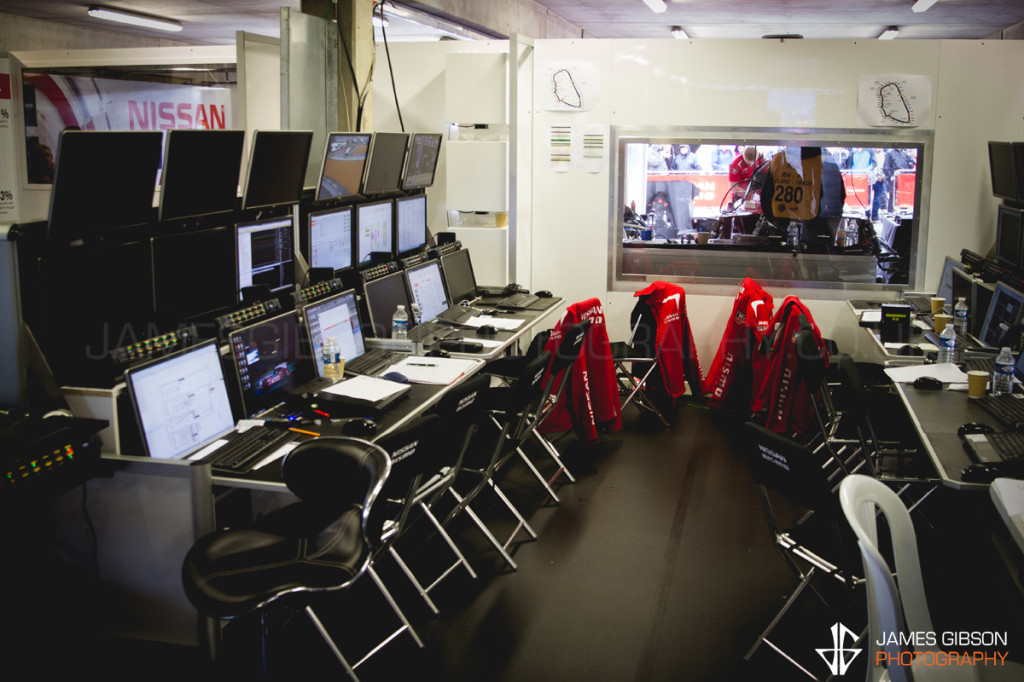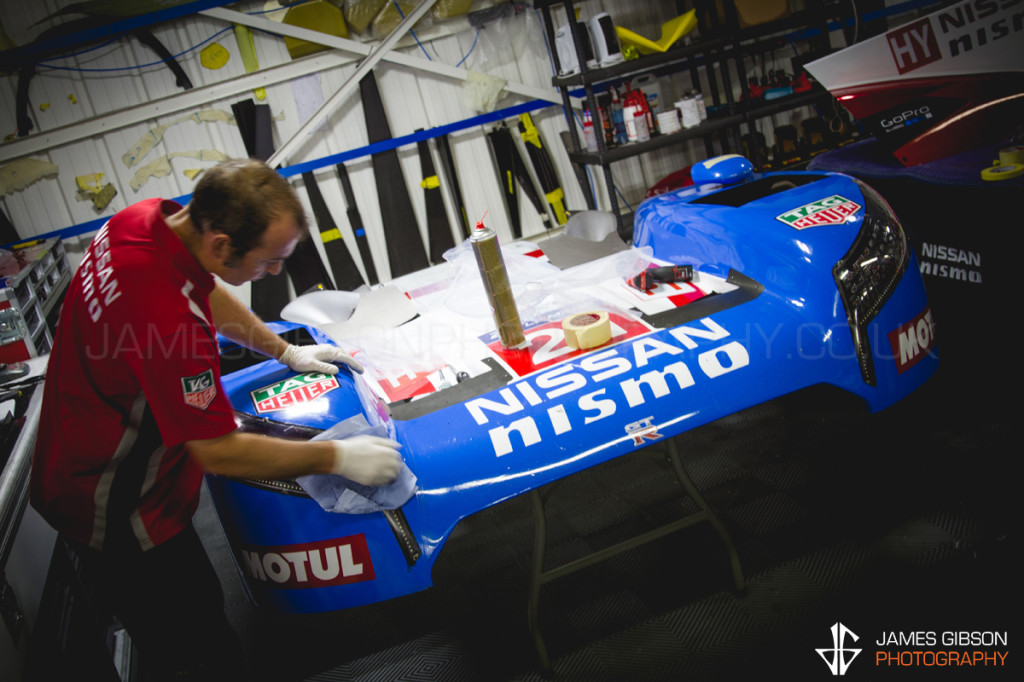 Some shots of the GT-R LM NISMO on track: