Here is a collection of the main GT-R LM NISMO livery renders that I have produced. Let's hope one of them makes it on to the car!
Some more views can be seen HERE
Original photo credit: Marshall Pruett
UPDATE: Full galleries of my LM NISMO liveries have been featured on Racer.com and Road and Track.
NISMO Red, White and Black – NISMO's current racing colours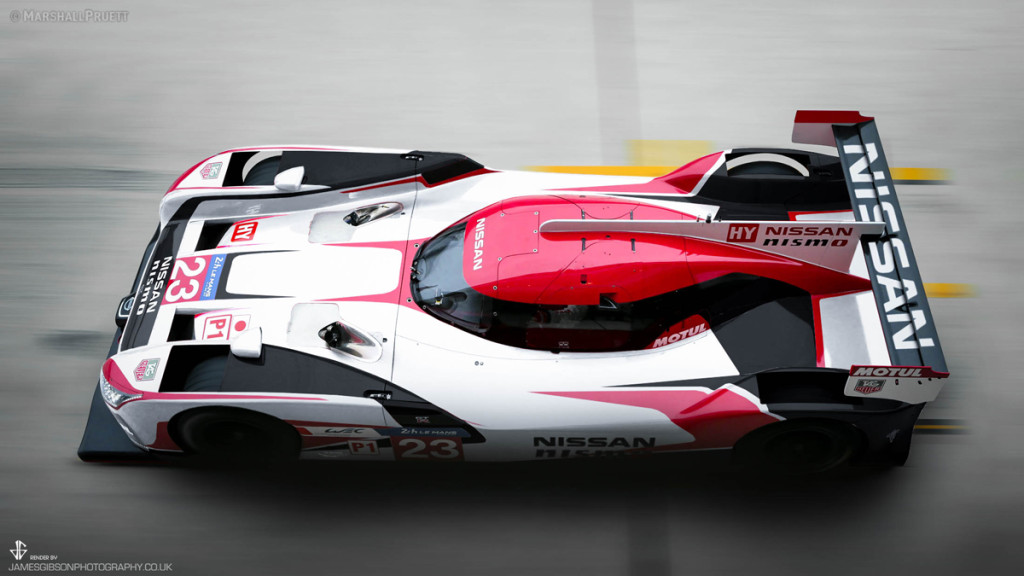 Nissan IMSA GTP Colours – Classic Red, White and Blue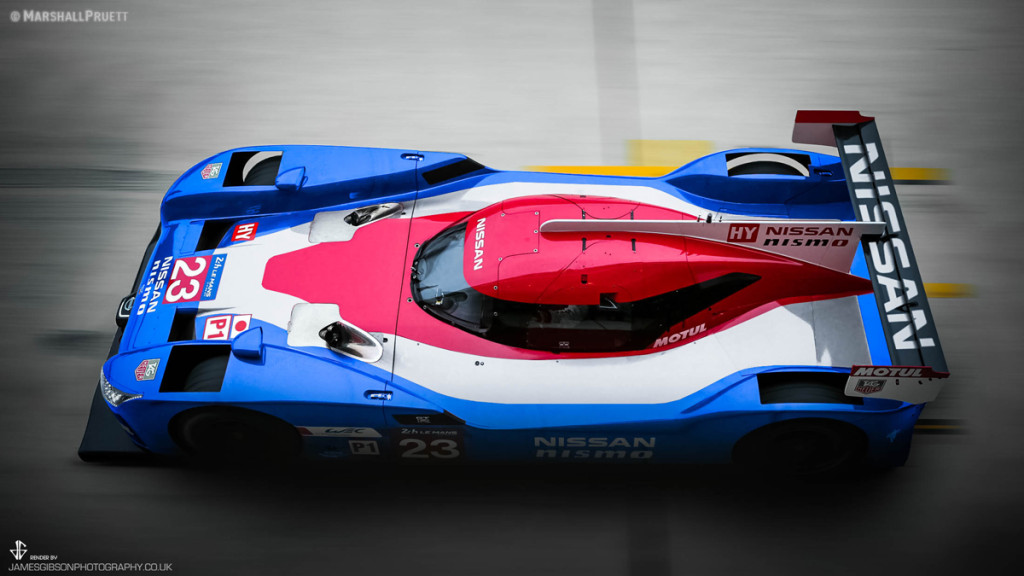 R390 GT1 – Calsonic Livery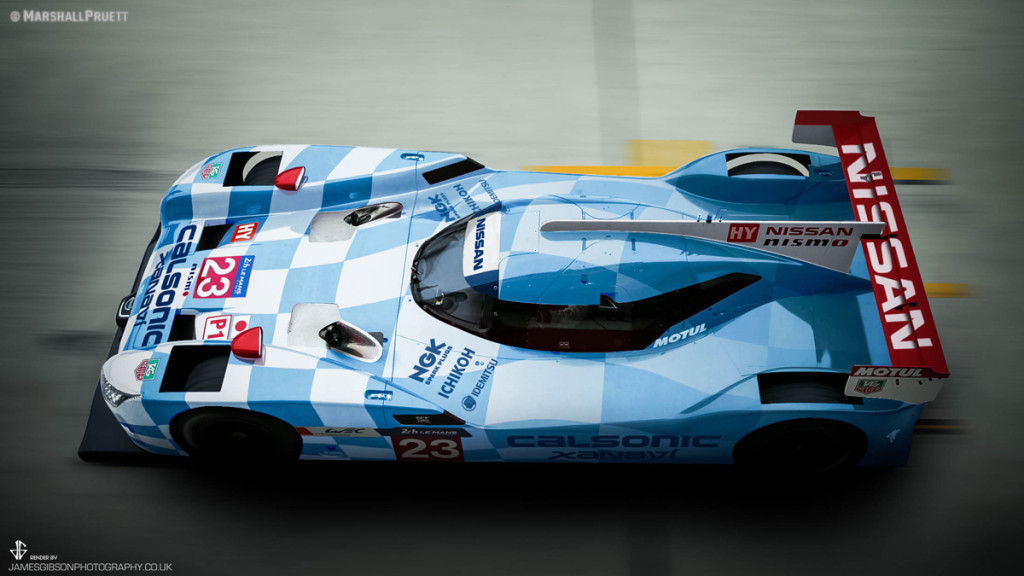 Deltawing Livery – Idea featuring the silhouette of the Nissan powered deltawing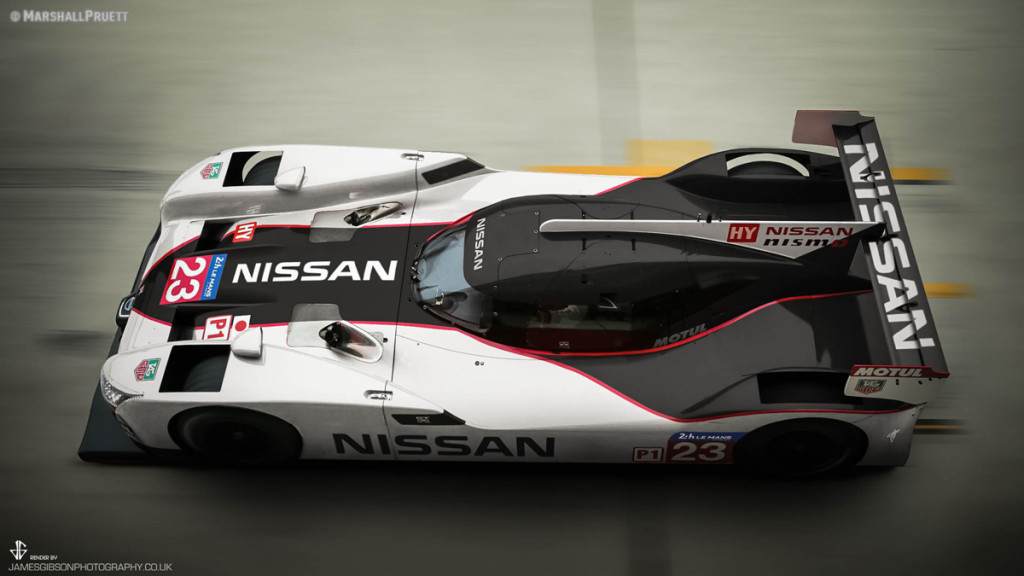 R89C – 1989 Le Mans Livery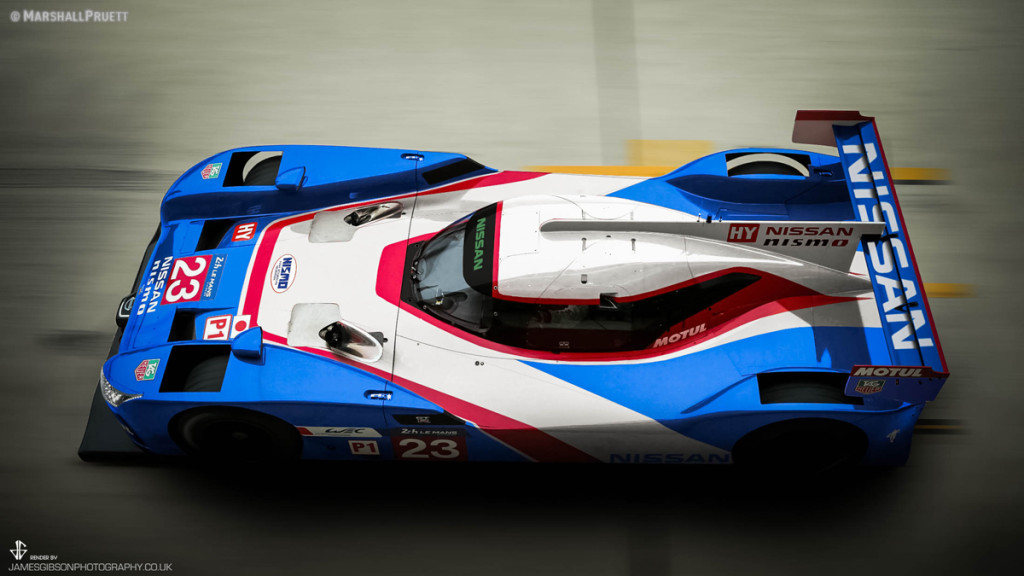 IMSA GTP California Cooler Livery