So after a bit of a booboo copyright wise from my side I've had to remove the original livery edits. All is not lost though as the fine people at NISMO have provided me with some pictures they are happy for me to change.
All photo credits: NISMO
UPDATE: Full livery collection HERE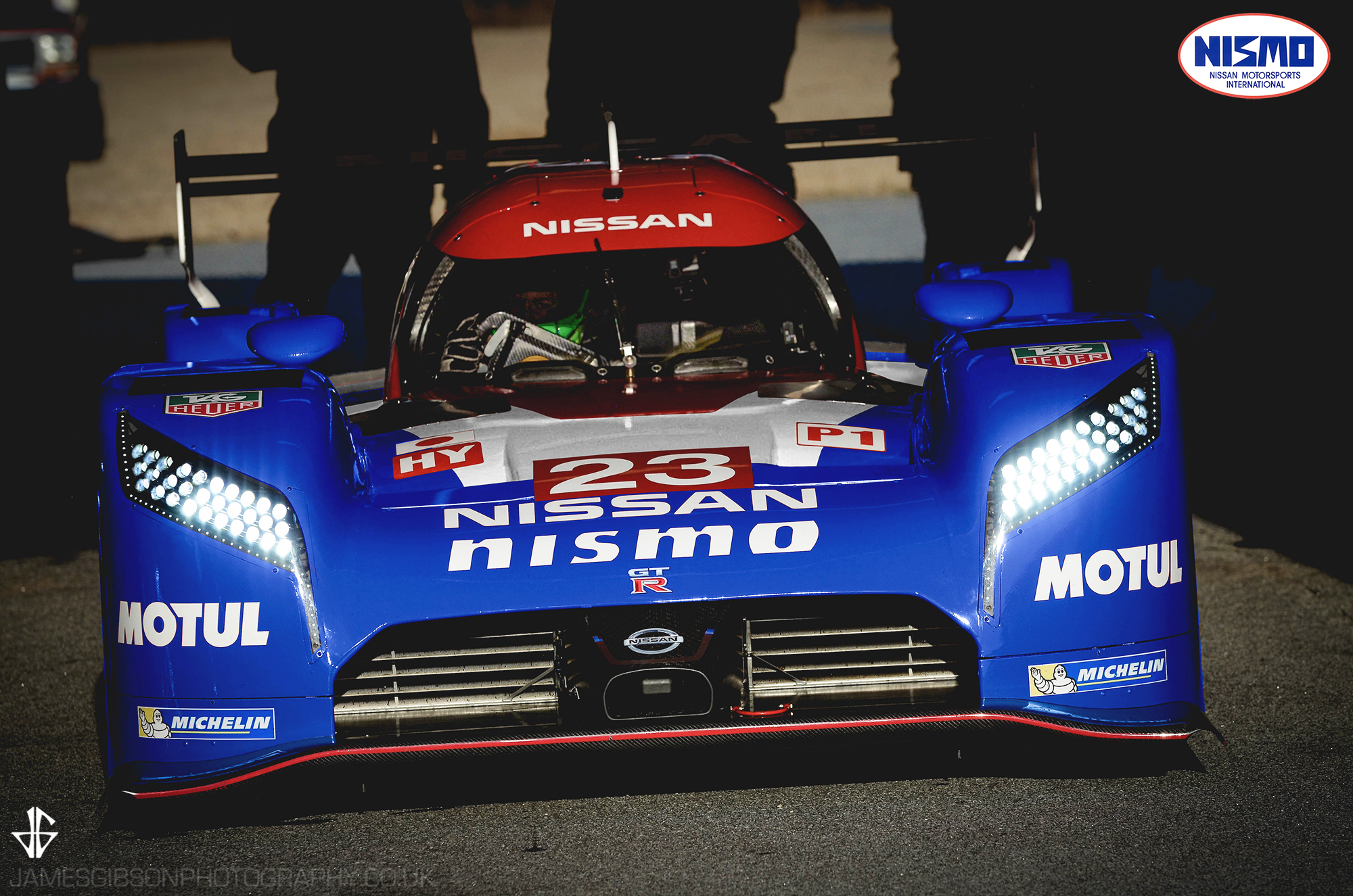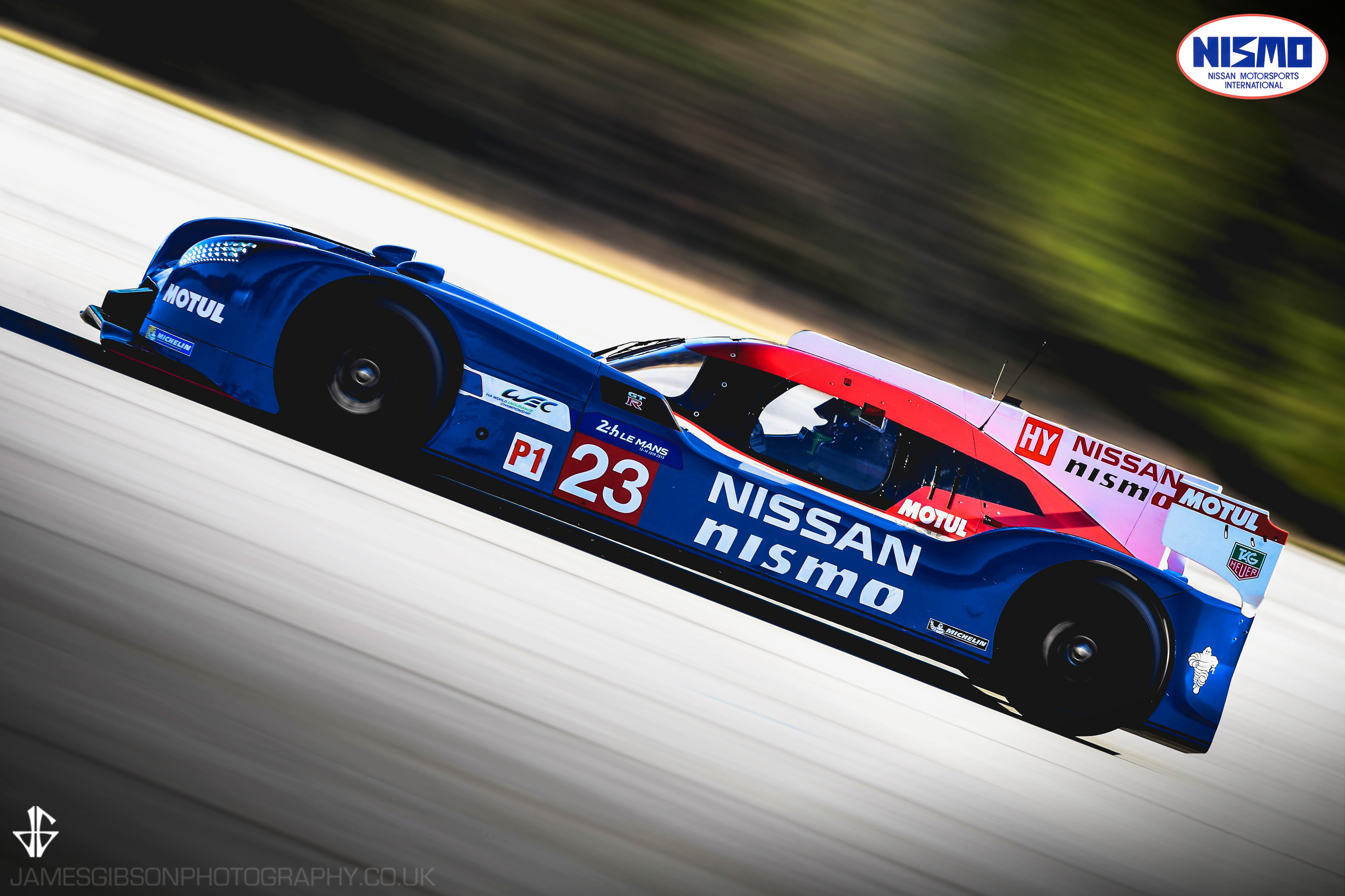 A revised view of the modern NISMO livery idea that kicked all this off.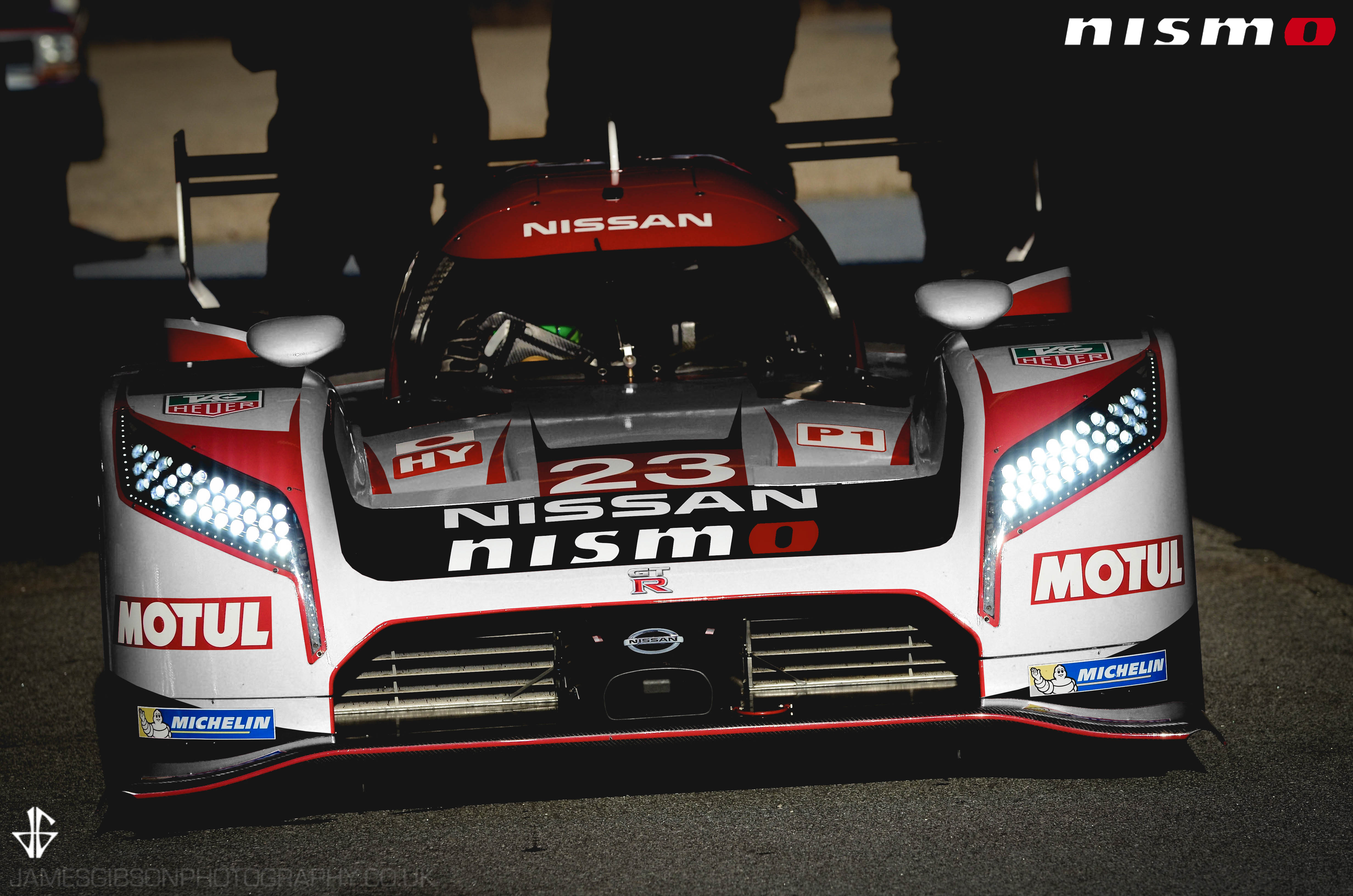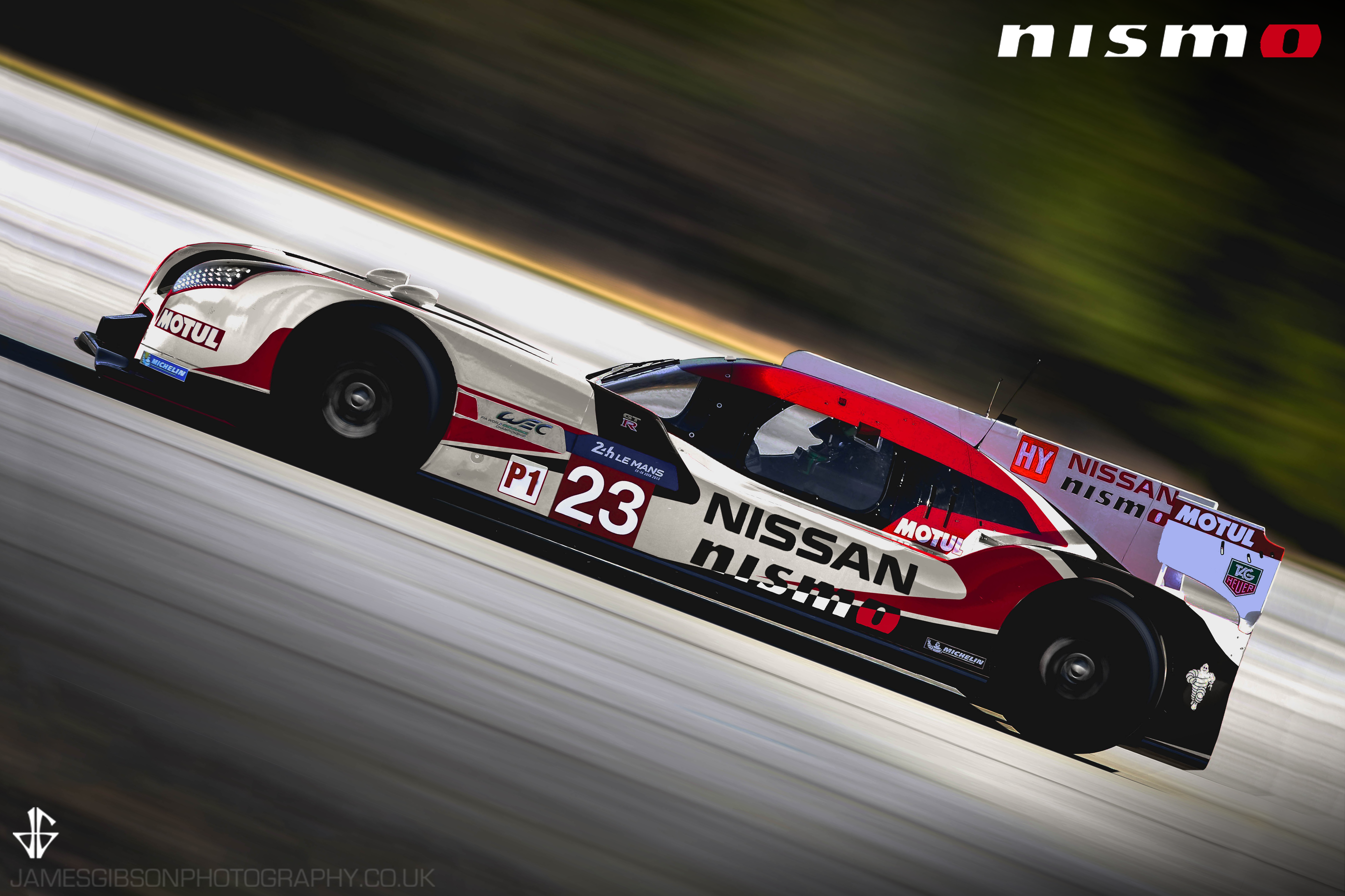 Le Mans R89C Livery…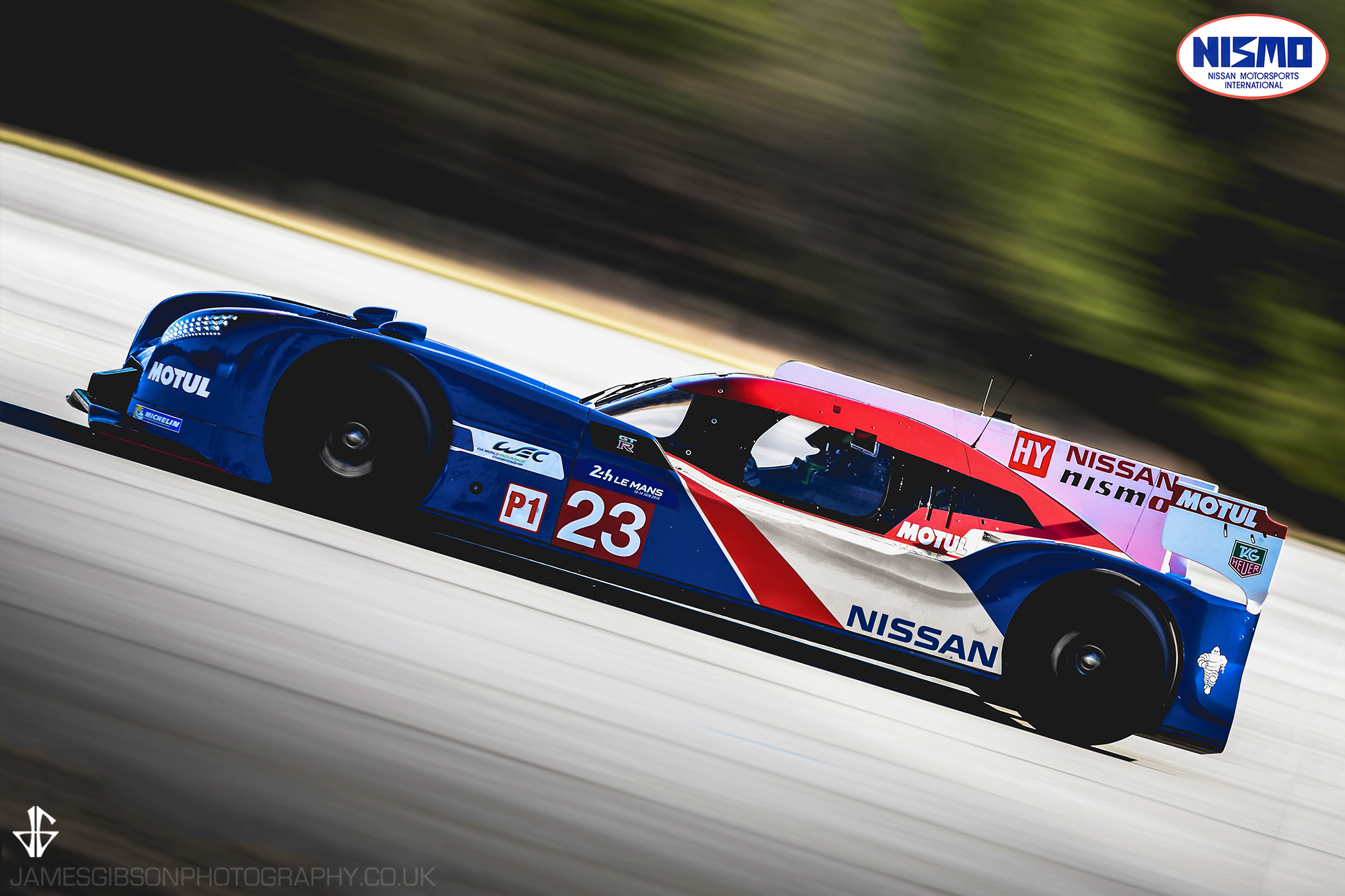 The classic Brock Racing Enterprises (BRE) Datsun colours…