A good friend of mine suggested this next idea and I can't think of anyone with a sniff of petrol in their veins that wouldn't want this to happen.
C'mon Jaguar, let us have a racing version of the F-type!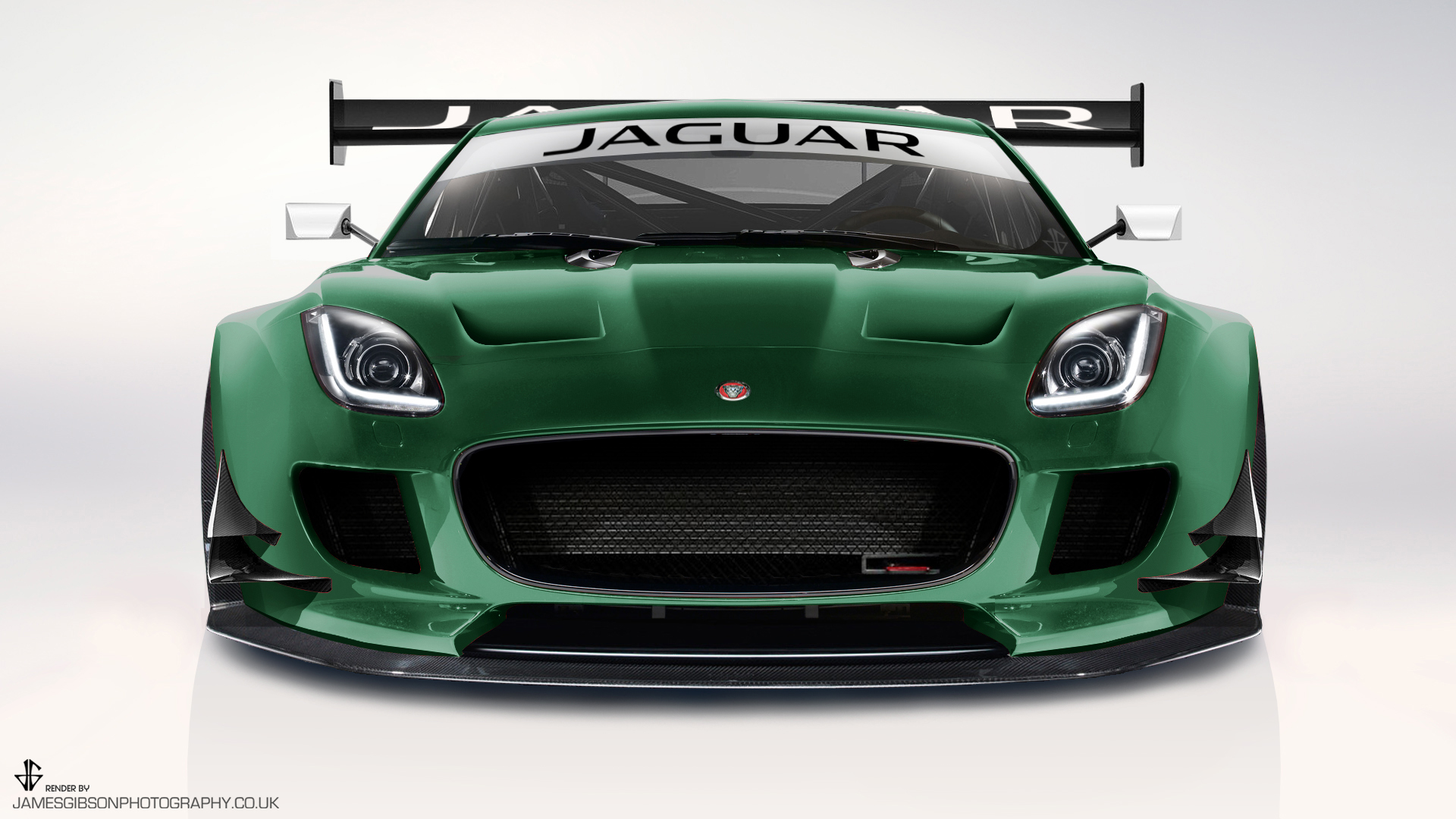 UPDATE: Some playing around with old Jaguar racing liveries was inevitable! For starters the classic Group 44 Trans-Am/IMSA colours…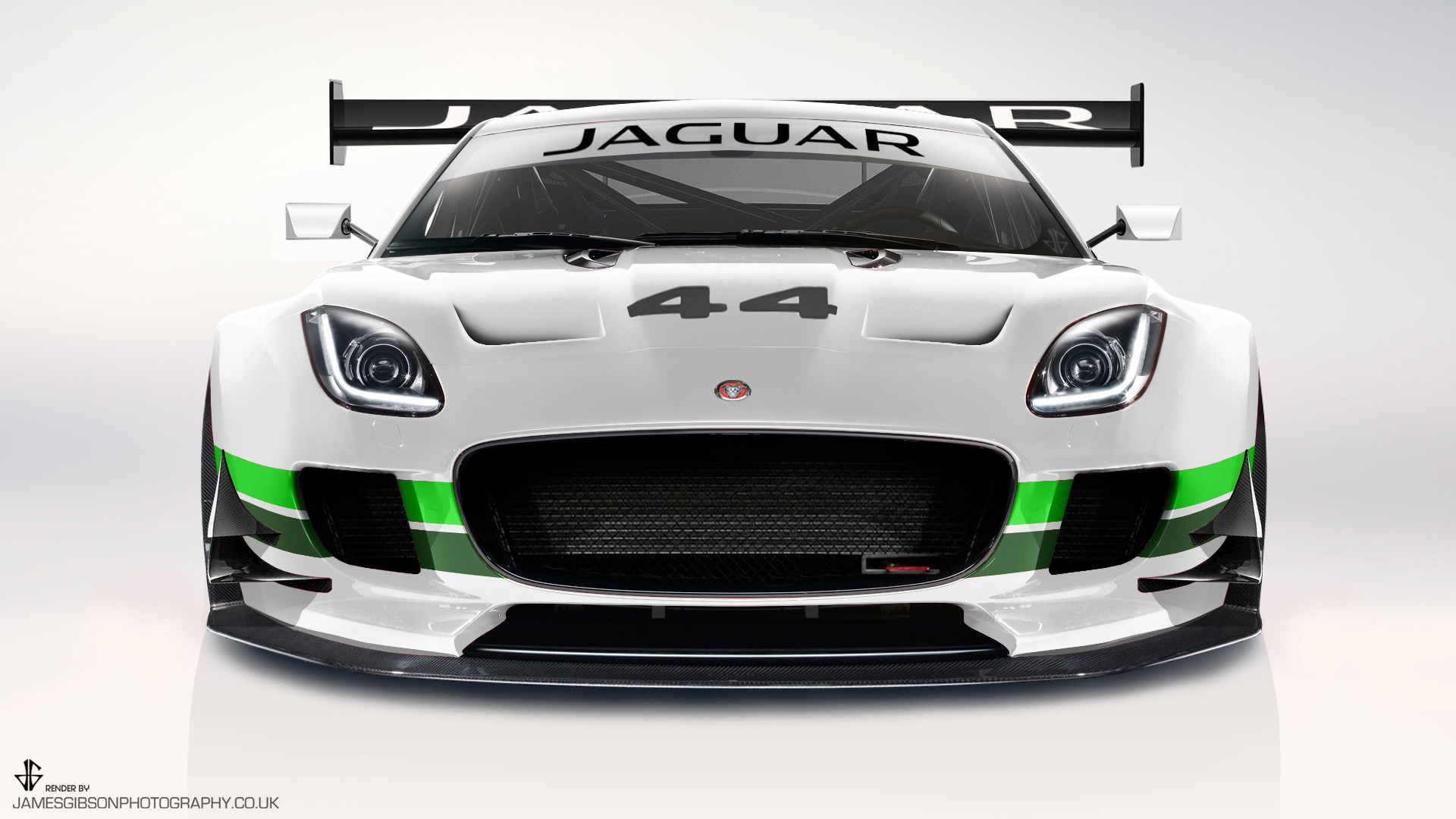 UPDATE No. 2 : A side view…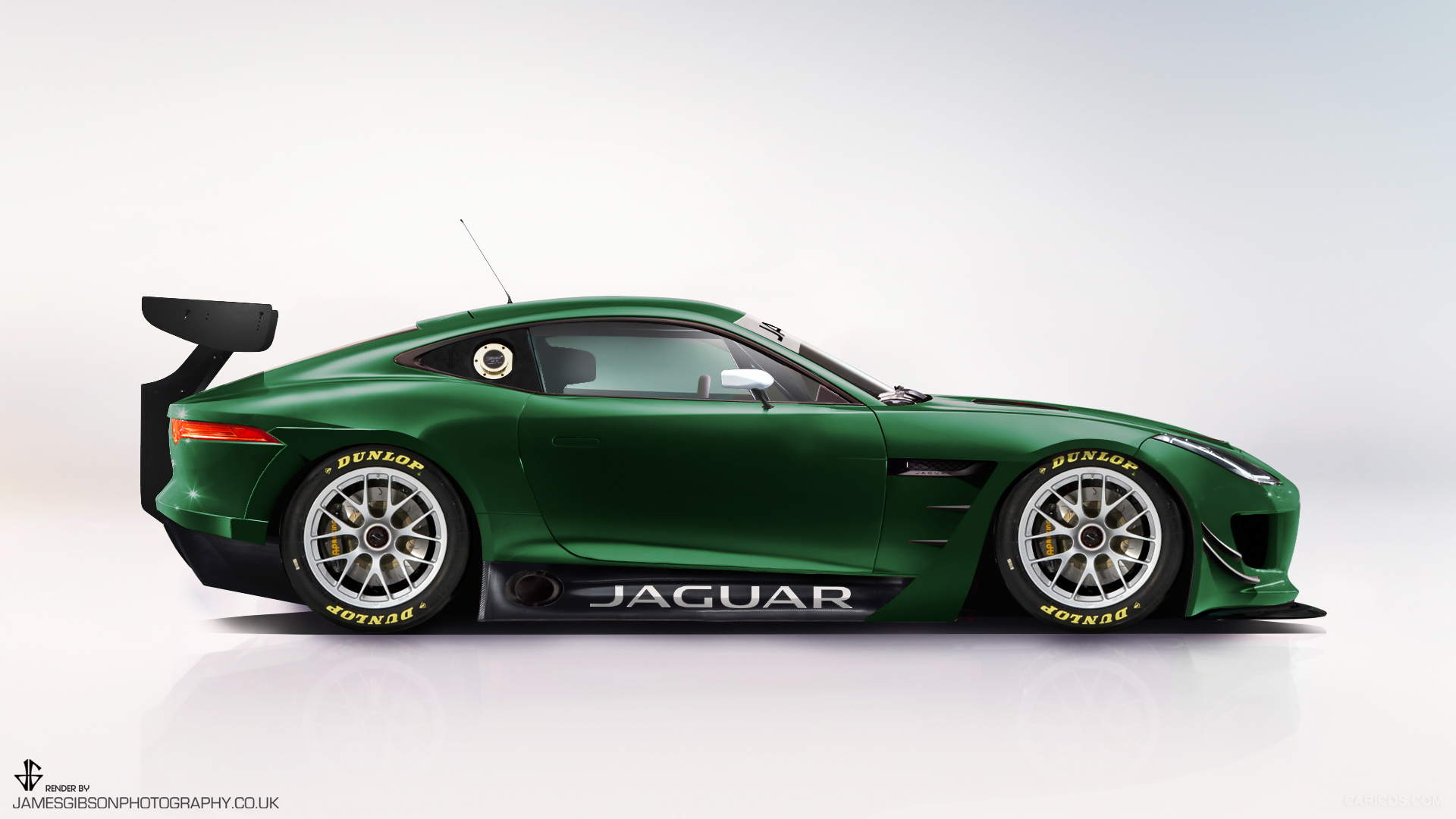 UPDATE No. 3 : Some more retro livery goodness… Please let me know your thoughts.